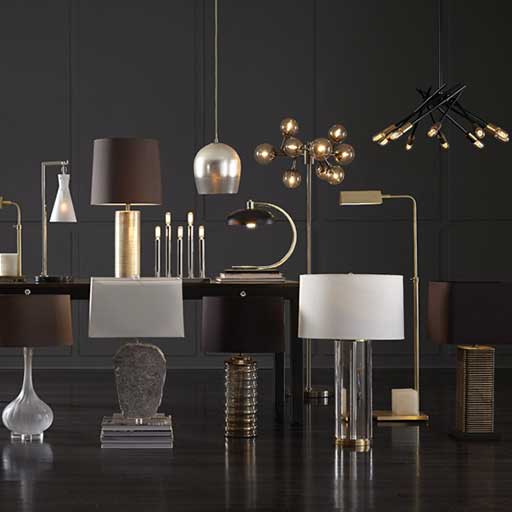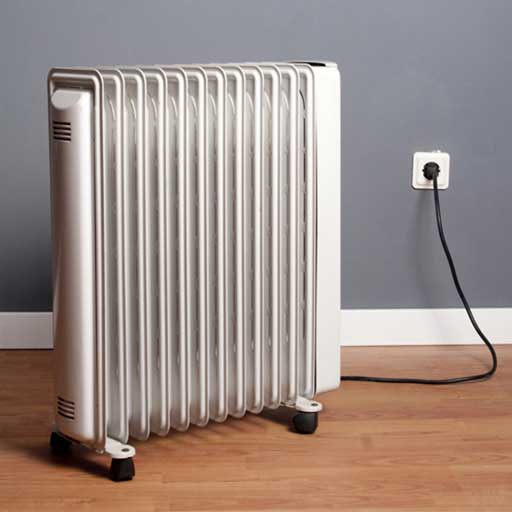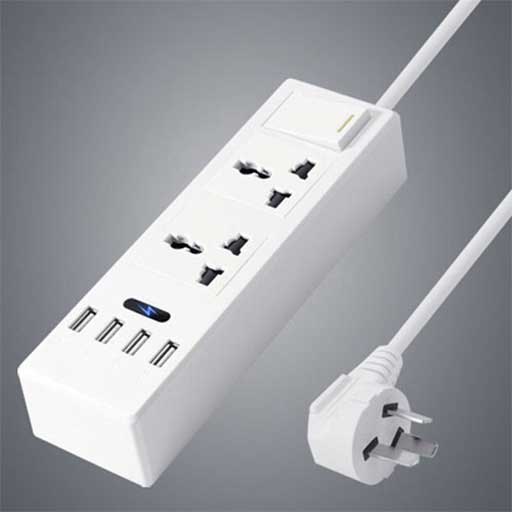 Run Your Home from Your Phone









Bluetooth Version
We use Bluetooth 4.2 (also sometimes referred to as Bluetooth Low Energy or BLE) as the core processor of our products.
Compatible Devices
We support all Smart Ready products with our application installed. Please Click Here to get the growing list.
IOS Support
We support IOS 7.0 or above versions. Also, we have separate applications with different resolution for iPhone and iPad.
Android Support
We support Android 4.3 or above versions. It's the first Android version with Bluetooth Smart support which has just been released on Aug 2013.
General
Product Name
Yoswit Smart Plug
Model
YO602
Revision
V2
Compliance
CE, FCC, RoHS
Manufacturer
Designed by Yoswit in Hong Kong. Assembled in China.
Mechanical
Surface Materials
PC
Socket Type

Storage Conditions
-20°C to 70°C
Operating Environment
Indoor
Operating Temperature Range
-10°C to 50°C
Operating Humidity Range
0-90% relative humidity, non-condensing
Electrical
Input Voltage
AC100-240V
Frequency
50/60Hz auto detected at power-up
Resistive Load Current
Max 10A
Inductive Load Current
Max 5A
Standby Power
<0.3 watt
Bluetooth
Product Compatibility
Bluetooth Smart Ready products
Frequency
2.4GHz
Radio Transmission Power
0~4 dBm
Bluetooth Range
Open area: >50m
Bluetooth Version
Bluetooth 4.0
WARNING !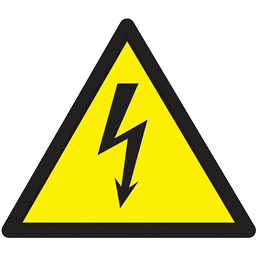 Disconnect Power
To prevent severe shock or electrocution, always disconnect the power at the service panel before installation. Only licensed electricians should carry out the installation.
---
Basic Installation
1
Switch off the power supply of the electric devices you are going to connect to the Smart Plug.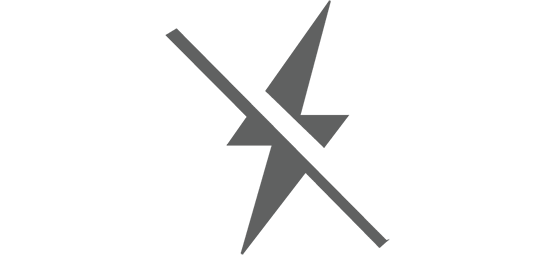 ---
2
Insert the Smart Plug to the in-wall outlet hole.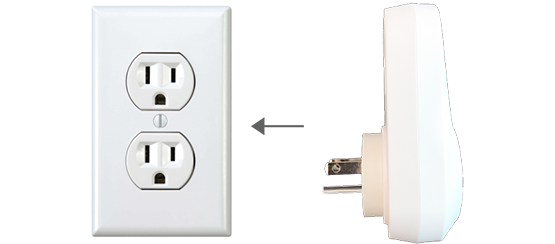 ---
3
Insert the plug of electric devices to the Outlet Hole of the Smart Plug.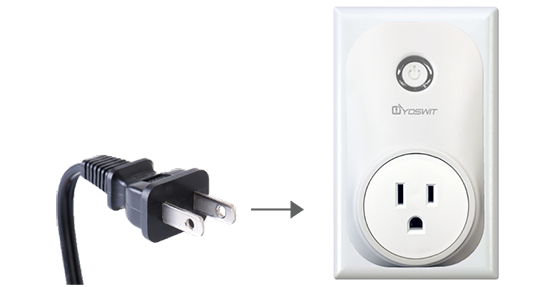 ---
4
Turn on the power supply of the electric devices. Press the Power Button by tapping 2 to 3 times. Your devices will turn on/off.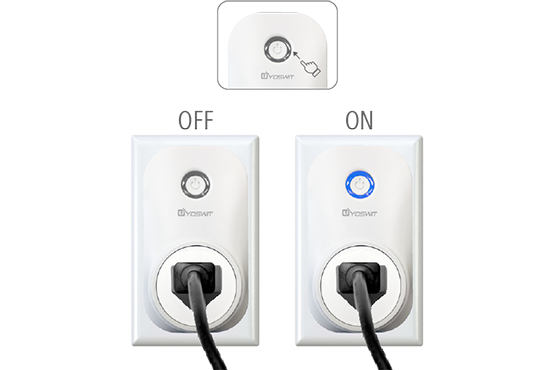 ---
Installation complete.
Download the Yoswit App to your smat device and enjoy it now!
Yoswit will automatically detect the switch and add to your device list.
Specialized in Smart Light Switches