Solve Top Smart Home Issues to Improve Installation, Reliability, Compatibility and Usability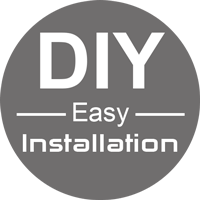 Simple Install
Yoswt Wall Switches support both with or without neutral wire which can be installed by your hand with a screwdriver. No re-wiring or re-decoration work. You can be the smart home system installer.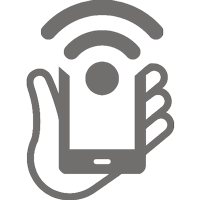 Direct Remote
Your wireless switch cannot connect with your hub again? With Yoswit, no hub or router is needed. Direct connect with your smart phone or device makes it easy to control and manage your smart home.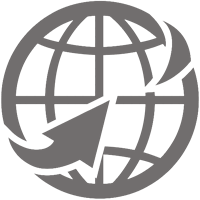 Full Featured
Yoswit is available in 3 socket types and supports wide a range of voltage. No matter you need the raw On/Off Switch or the gentle Dimmer Switch, there's a Yoswit product to fit your switching needs.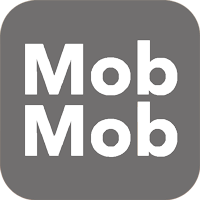 Anytime, Anywhere
Do you concern about outdoor remote control? There is no such limitation of Yoswit smart home solution because we are not only work with Bluetooth gateways, but also our patented solution Mob-Mob.