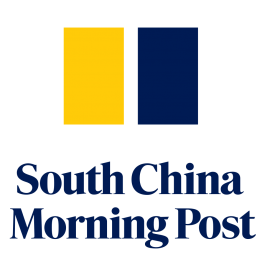 Solutions developed locally are enabling us to take a smarter approach to use electricity, with a greater degree of efficiency..
---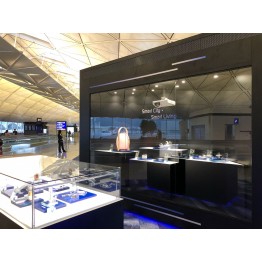 The display area is near Gate 30 in Hong Kong International Airport...
---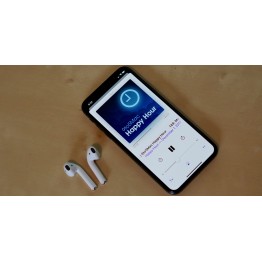 Something that has gone under the radar with the latest iPhone revisions, however, is the inclusion of Bluetooth 5.0, a very important step into creating a more streamlined wireless future. The technology is also included in the 2018 revision of the MacBook Pro with Touch Bar and the HomeP..
---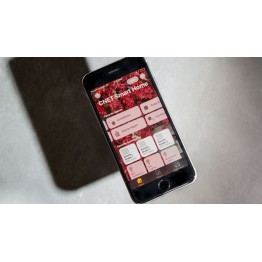 Which means more Siri-controlled devices are likely on their way...
---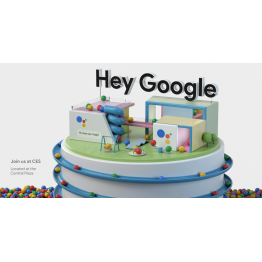 Google today announced that it sold "tens of millions of Google devices for the home" over the course of the last year and that it sold "more than one Google Home device every second since Google Home Mini started shipping in October."..
---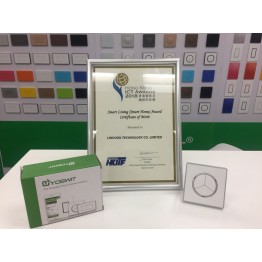 Mob-Mob智能語音應用程式開放平台可透過廣東話指令操控我們屢獲殊榮的YOSWIT DIY藍牙智能控制系統。我們創新的專利方案,可令你善用備用的手機作為家中的智能中樞,既環保、簡單而又功能強大。..
---
---
---
---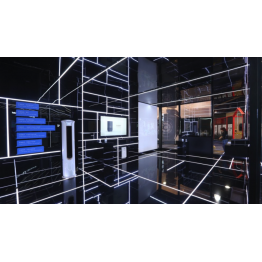 Alibaba said Wednesday its A.I. Labs unit will team up with Taiwan's MediaTek on an Internet of Things initiative that aims to make homes smarter...
---