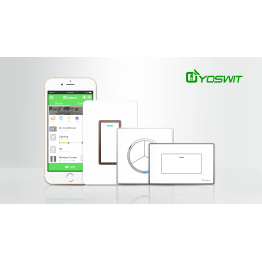 The suppliers of an innovative smart home switch solution will launch a Kickstarter campaign on 6 December, giving investors and consumers a chance to benefit from the exciting new technology. Yoswit's latest home gadget is the next step in remote home technology. The switch was designed to fit seam..
---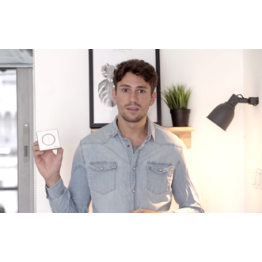 The guide to picking out your smart home techTechnology advances at a rapid pace, and more and more innovations are springing up that make life around the home easier. But with so much on offer on the market, finding the right tech for you can be a challenge. So, we've put together a helpful guide, ..
---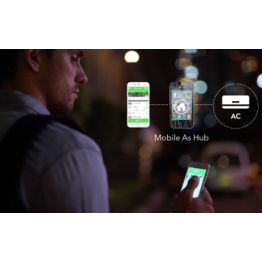 How to keep your home safe while you're awayWhen taking a trip away from home, your excitement can sometimes be blighted by worries about the safety and security of your property. But, particularly with smart home technology becoming more common, there's no need for you to feel anxious about your ho..
---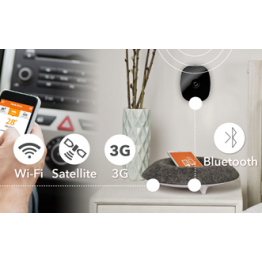 4 ways a smart home can make your life easierThrough the ages, humans have looked for new ways to make life easier. From cars to computers, new technology has improved the way we live on a day-to-day basis with additional conveniences that run from the mundane to the truly luxurious. Now, smart home..
---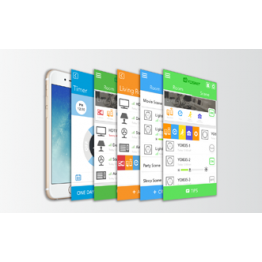 How to create ambient lighting in your homeWe often take the lighting in our homes for granted, making do with bog-standard lights in every room. But your home should be your palace, so every aspect should be spot on, from the décor right through to the lighting. So, how can you create ambient light..
---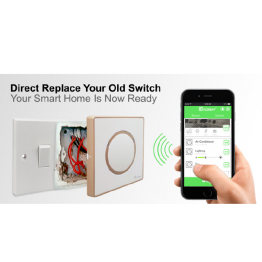 The easy way to replace home away from home technology is as simple as changing wall switches with Yoswit, the leading supplier of Bluetooth smart home products...
---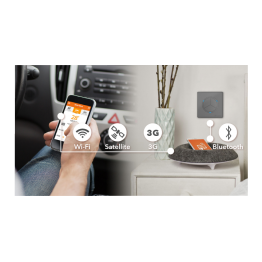 Operating appliances and energy outputs remotely is an increasing trend, and one that leaders in smart home switch technology Yoswit has refined over two years to offer products that are market-leading yet price friendly method of replacing traditional wall switches..
---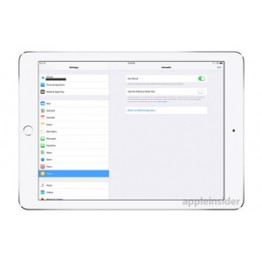 Apple is getting serious about HomeKit. Two years after introducing the automated home platform on iOS 8, the company this week announced new support for a host of connected appliances, as well as a forthcoming iOS 10 setting that turns iPad into a smart home hub. ..
---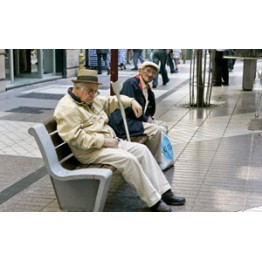 It can warn health care workers up to three weeks in advance...
---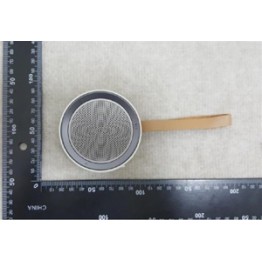 South Korean multinational conglomerate Samsung is set to release a newfangled device that will reportedly rival the hot-selling Echo, a voice-enabled wireless speaker developed by Amazon.com...
---