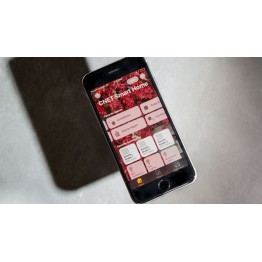 Which means more Siri-controlled devices are likely on their way...
---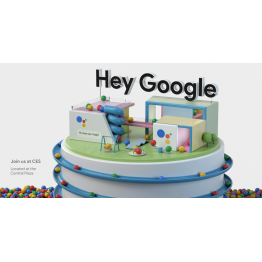 Google today announced that it sold "tens of millions of Google devices for the home" over the course of the last year and that it sold "more than one Google Home device every second since Google Home Mini started shipping in October."..
---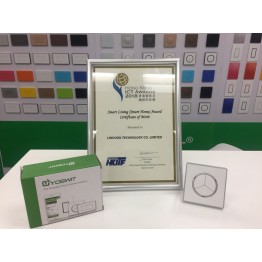 Mob-Mob Cantonese enabled voice assistant is a free open platform for supplementing the award-winning YOSWIT DIY smart control solution for smart buildings, commercial and home applications...
---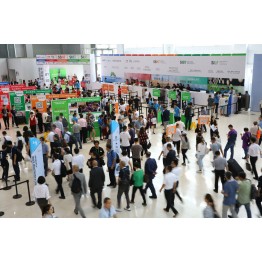 We will be at Shanghai Smart Home Technology 2018, 3 - 5 September, Shanghai, China. Please feel free to come and visit our live demo booth...
---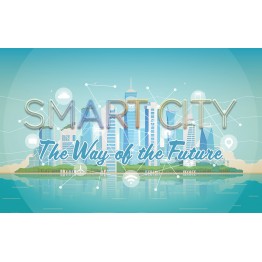 We will be at HKTDC International ICT Expo 2018, 13 - 16 April, Hong Kong, China. Please feel free to come and visit our live demo booth...
---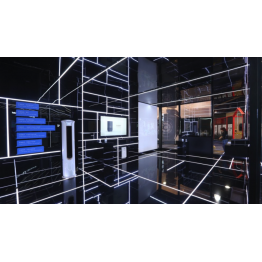 Alibaba said Wednesday its A.I. Labs unit will team up with Taiwan's MediaTek on an Internet of Things initiative that aims to make homes smarter...
---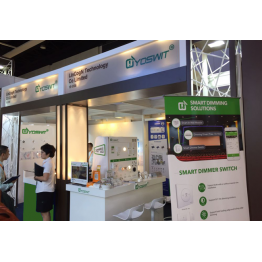 Thank you for visiting our booth. YOSWIT continued its previous success and staged as a major exhibitor with two themed sections at the Hall of Aurora. They included the smart lighting and smart living to cater different industry needs...
---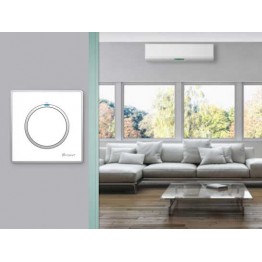 Yoswit Smart Double Pole Switch help save energy and prevent your room to become too cold...
---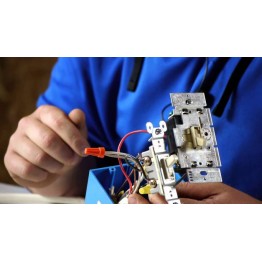 Samsung Smart Things posted an article to tell people that Neutral Wire is a MUST for install smart lighting system. But Yoswit tells you that we don't have such limitation, we can support all types of bulbs including low watt LED bulb. And with DIMMING function! Let's take a look at how t..
---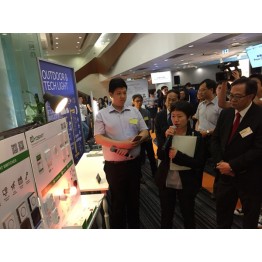 We are cordially invite you to visit us in the coming exhibitions.Hong Kong International Lighting Fair (Autumn Edition) 2017, 27 - 30 October, Hong KongHall of Aurora1E-D28 to 1E-D30..
---