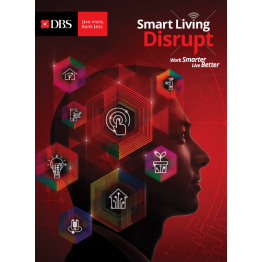 "Smart Living" is the focus of DBS BusinessClass this round. This event will focus on industry-specific solutions/insights that can enable a true Smart Living environment for enterprises. It will also connect with multi-industries players in the Smart Living ecosystems and discuss business..
---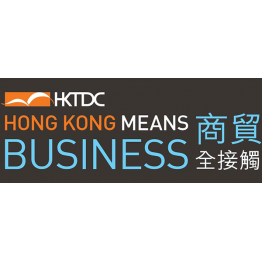 有本地科創企業以藍牙無線傳輸技術為基礎,開發可兼容傳統接線方式,並且極速易換的改裝式智能家居及酒店方案,讓消費者以大眾化價錢享受智能升級帶來的方便。..
---
---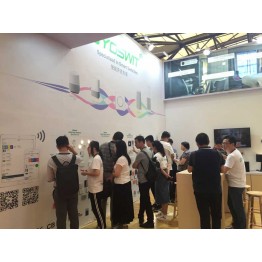 Thank you for visiting our booth...
---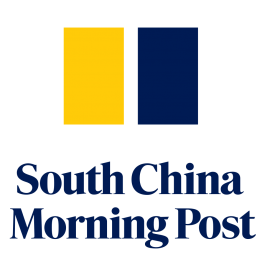 Solutions developed locally are enabling us to take a smarter approach to use electricity, with a greater degree of efficiency..
---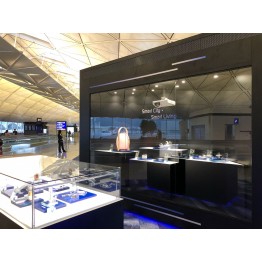 The display area is near Gate 30 in Hong Kong International Airport...
---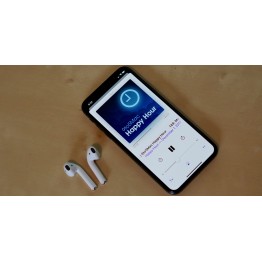 Something that has gone under the radar with the latest iPhone revisions, however, is the inclusion of Bluetooth 5.0, a very important step into creating a more streamlined wireless future. The technology is also included in the 2018 revision of the MacBook Pro with Touch Bar and the HomeP..
---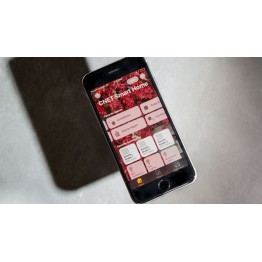 Which means more Siri-controlled devices are likely on their way...
---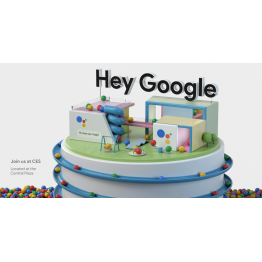 Google today announced that it sold "tens of millions of Google devices for the home" over the course of the last year and that it sold "more than one Google Home device every second since Google Home Mini started shipping in October."..
---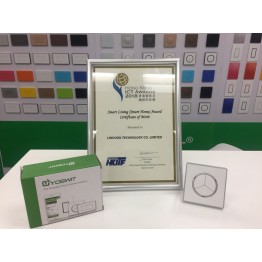 Mob-Mob Cantonese enabled voice assistant is a free open platform for supplementing the award-winning YOSWIT DIY smart control solution for smart buildings, commercial and home applications...
---